Irrigation
Irrigation Blowouts and Maintnance
Save yourself time, money and energy with a custom designed irrigation system from Precision Irrigation and Lawn Care. We are fully licensed, bonded and insured so you have the piece of mind knowing that you are protected and are being serviced by professionals.
Our expert team will design and install the perfect irrigation system for the best results in the South Dakota climate to produce a healthy lawn. As the seasons change, the amount of water needed to properly irrigate your lawn fluctuates. Our dedicated crews can make adjustments throughout the year to ensure a healthy and vibrant lawn.
Why Precision Irrigation
Healthy Lawn
Save Money, Time & Energy
Optimal Lawn Hydration
Water Management
Installation
Maintenance

Learn More!
Fall Clean Up
Take the work out of raking!
During the summer it can be difficult to maintain a luscious green lawn. Between mowing, weed eating, raking, pulling weeds and watering it can become quite overwhelming. Precision Irrigation and Lawn Care is here do the hard work so you can enjoy the beautiful weather and spend quality time outdoors.
Precision is your premier provider for a comprehensive lawn care program. We design a custom schedule for your property to create a healthy and green landscape for you and your family to enjoy. Year after year you will enjoy the beauty and comfort of the outdoors in your fully maintained back yard. Be the entertainment headquarters and enjoy the summer without leaving your home!
Why Precision Fall Clean Up
Quick Dependable Service
Professional Touch
Learn More!
LICENSED, BONDED, AND INSURED
Your complete maintenance service for lawn care in Sioux Falls and the surrounding areas.
PRECISION IRRIGATION AND LAWN CARE
Precision provides lawn care and irrigation services in Sioux Falls and the surrounding areas including Tea and Brandon, SD. We pride our self in the quality of our work while delivering excellent customer service on every job we do. We want your property transformation to be a positive and fun experience. Precision is here to maintain your property year round to meet all your needs. We are licensed, bonded and insured so you can be confident your job will be done professionally every time.
Our comprehensive lawn care program provides the best care for your lawn year round. We begin the season with cleaning up the yard from the winter and applying the proper fertilizer, weed and insect control along with dethatching and aeration as necessary to ensure a great start to the season. Throughout the year we continue to apply treatments, mowing and trimming services to bring out the beauty in a healthy lawn for the following years to come. Proper irrigation is extremely important to a healthy lawn. We want to save you time, energy and money by installing and maintaining an efficient irrigation system to keep your grass looking its best. We also specialize in installing the perfect outdoor lighting to create the perfect atmosphere for those summer evenings. With our complete lawn care your vibrant property will be the talk of the neighborhood!
We continue our service throughout the year by removing snow and ice from your driveway and sidewalks. Keep your walkways safe from the elements and spend more time with your family with our dependable snow removal service. In addition, we will design and install beautiful lighting schemes throughout your entire property during the holiday season. We will work with you to create exactly what you are imaging and bring it to reality!
Get the Precision difference today!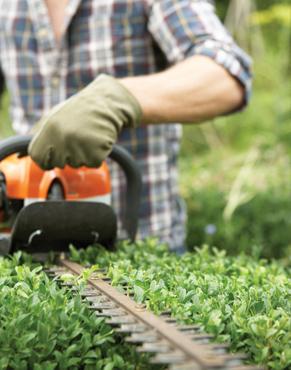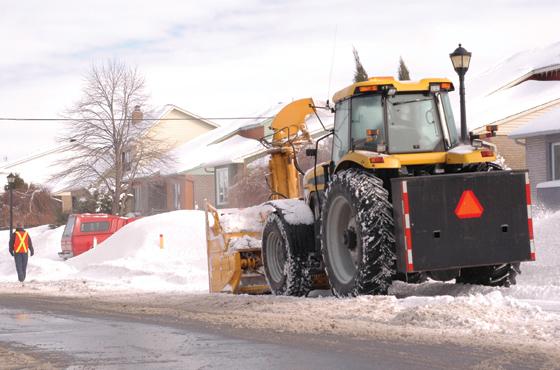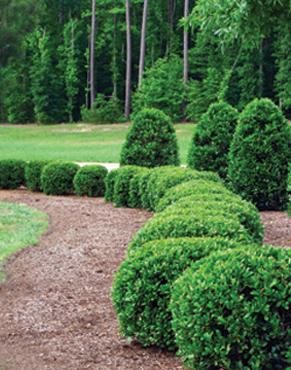 We are now offering permanent outdoor lighting design, and installation to homes and businesses throughout Sioux Falls and the Surrounding Areas. We are experts at installing permanent Christmas lights, outdoor holiday displays, and exterior lighting for homes and businesses.